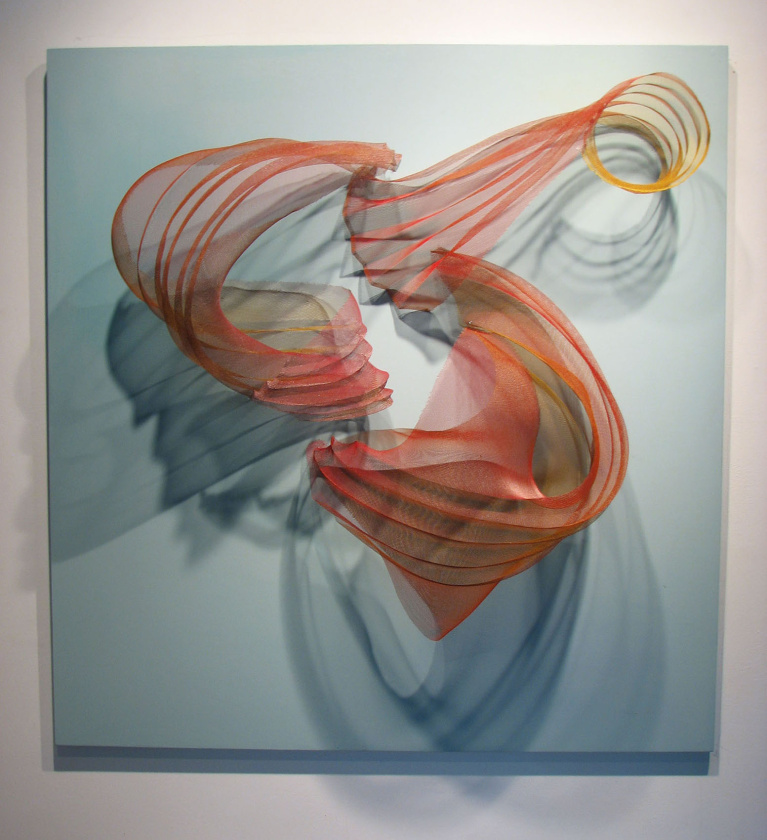 Antimatter Shadows I
painted wood panel, painted screen 42" x 40" x 10"
This is one of two panels inspired by my reading about antimatter.
The shadows represent the twin-with-an-opposite-charge antimatter. The actual screen shapes represent matter. which is far more prevalent in our universe. These panels will be part of a show at The American Center for Physics in October, 2018.